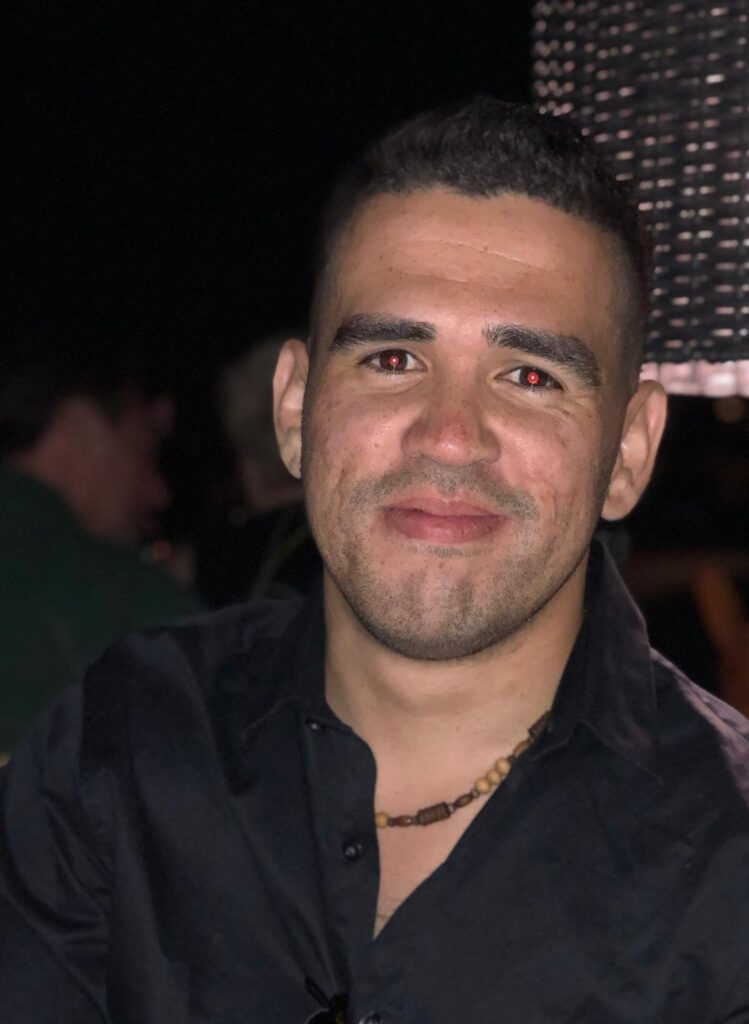 Who am I
Product and project engineer
During the day I work at gAvilar BV in Dordrecht. in the evening I focus on my other passion. Entrepreneurship and product development research.

I am a studious and immensely curious person. I do everything in my power to realize my creative ideas and with my enthousiasm I help other entrepreneurs in realizing their own.
Reasons to work with me
Over the years I have learned what the product development profession really is about. Therefore I know what the customer is looking for. Depending on the type of work and urgency, I also work with other engineers from other countries, so while you are already sleeping, we are working on your idea elsewhere in the world.
And yes, it is safe!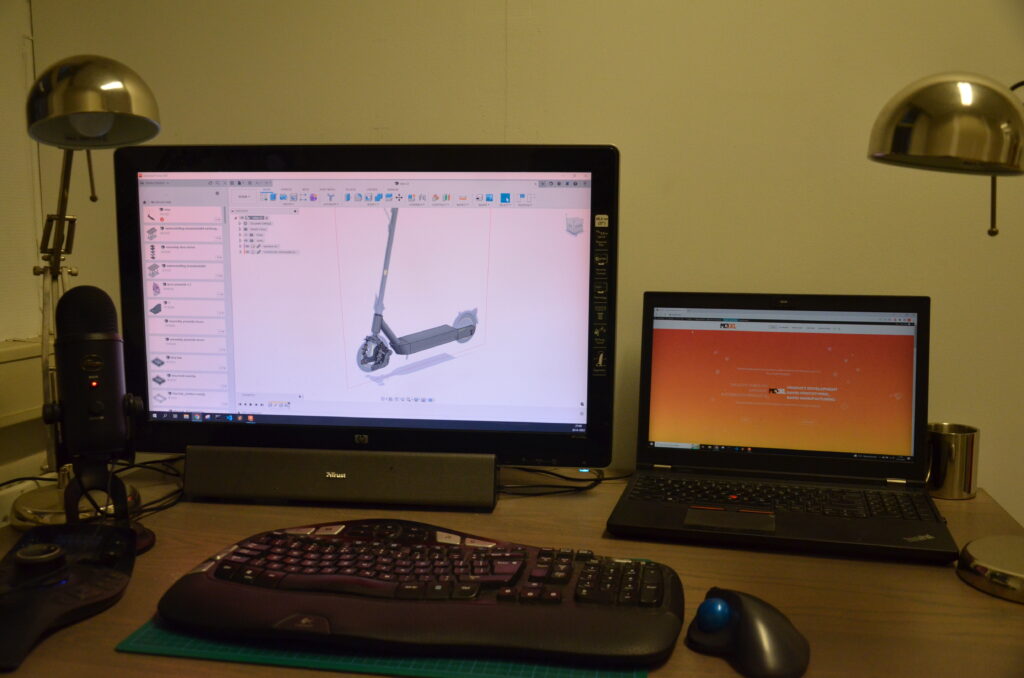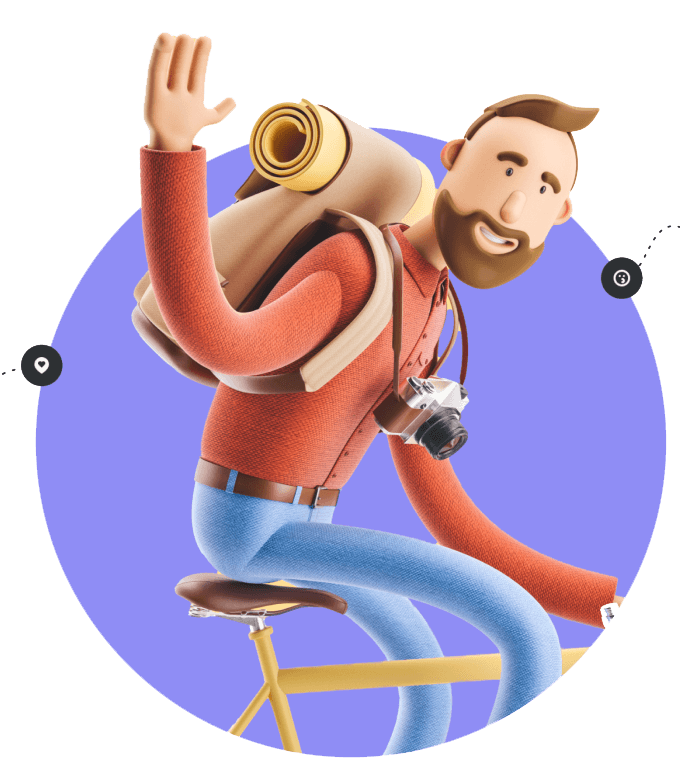 Alone we can do so little; together we can do so much.