Wat ontwikkelt Skilled Brains
What does Skilled Brains develop
I believe we don't need more products, we need better and democratic products. That is why all products I develop has some kind of societal benefit to it.
If you want more information about the products
For more information about a specific project, send a message
Skilled Brains producten
Skilled Brains products
Here are a few products I am currently working on.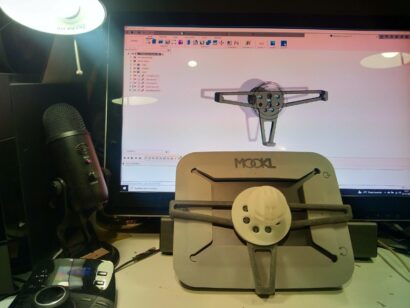 Tablet cover
Môme
Designed for people with disabilities.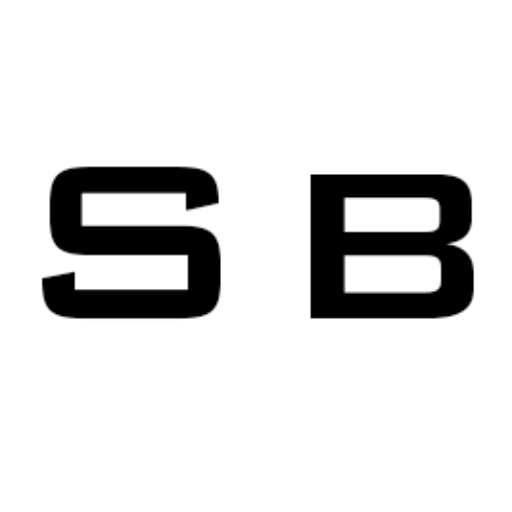 ECO design
ECO BBQ
A truly environmetal friendly BBQ. Currently being developed.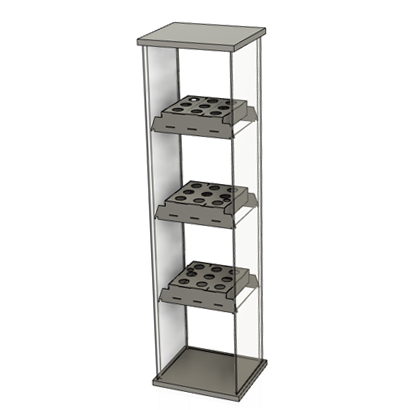 grow your own food
Hydroponics
Hydroponics system for in house food production.
Our Project
Featured Designs