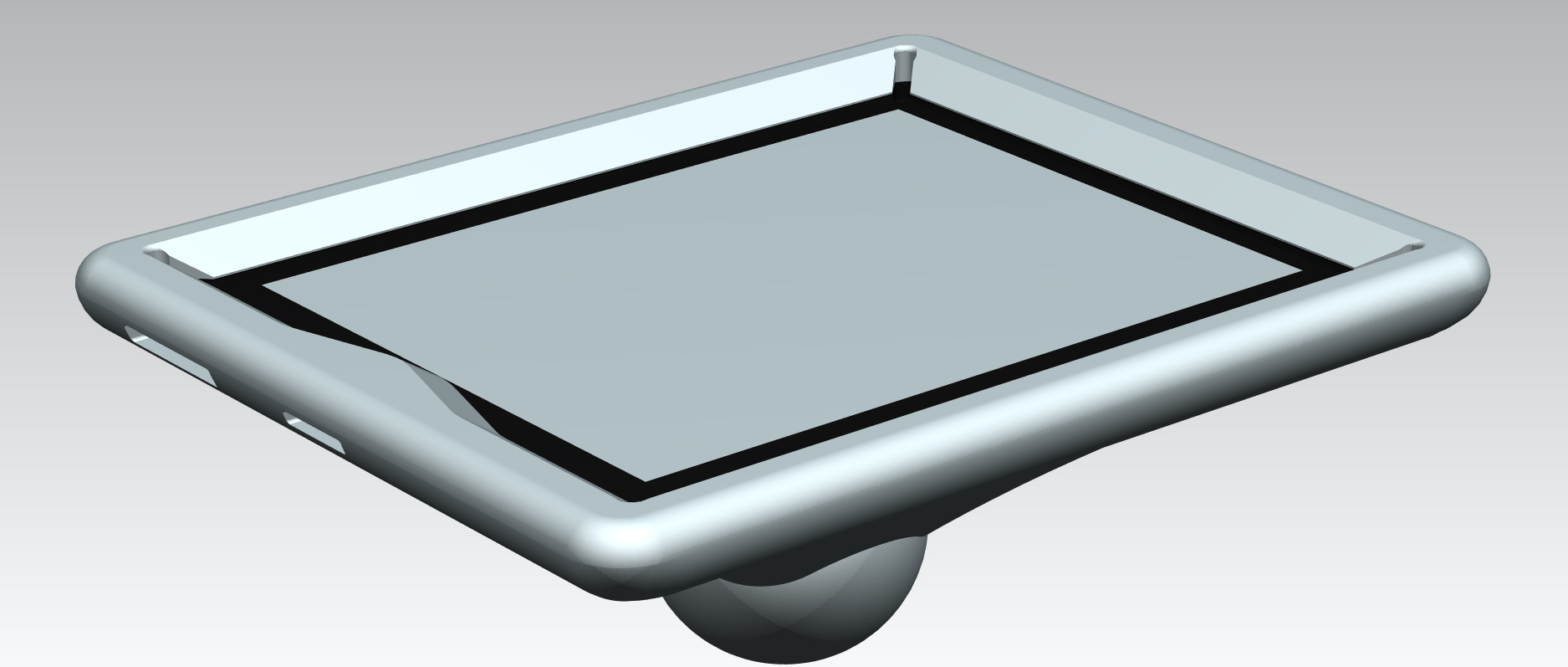 Are you ready for the next step? Digitize your design!
Whether you have sculpted or have a rough sketch of your idea, the next step in the process is to digitize it. Depending on the shape and complexity it is possible to either 3d scan or 3d model your idea.  The 3d modelling work is done using a 3d CAD software. We can work with many well known CAD-modelling programs like Solidworks, Unigraphics, Creo and Inventor.
Contact us for advice and possibilities!